Ski rack for 6 pairs of skis or 4 snowboards
Reference: 000071129T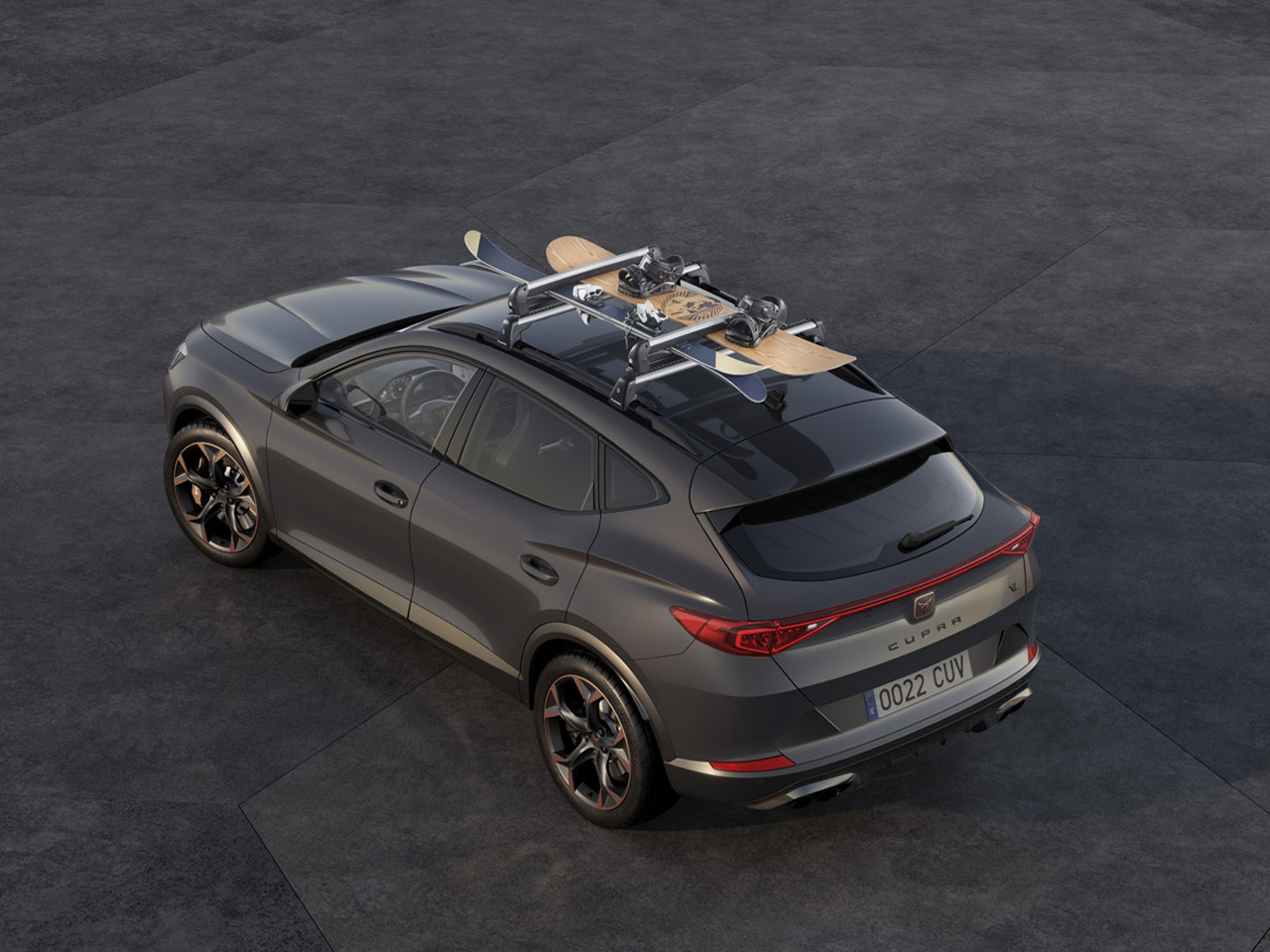 Ski rack for 6 pairs of skis or 4 snowboards
Reference: 000071129T
Hitting the slopes this winter? The ski and snowboard rack carries up to 6 pairs of skis or 4 snowboards and incorporates soft rubber pads to prevent scratches to your equipment during transportation. Compatible with most roof bars and no additional tools are required for installation.
RRP:

*

* To know the price of this product, contact your CUPRA dealer.

* Before installing an accessory in your vehicle, please always read the recommendations in your CUPRA's manual.